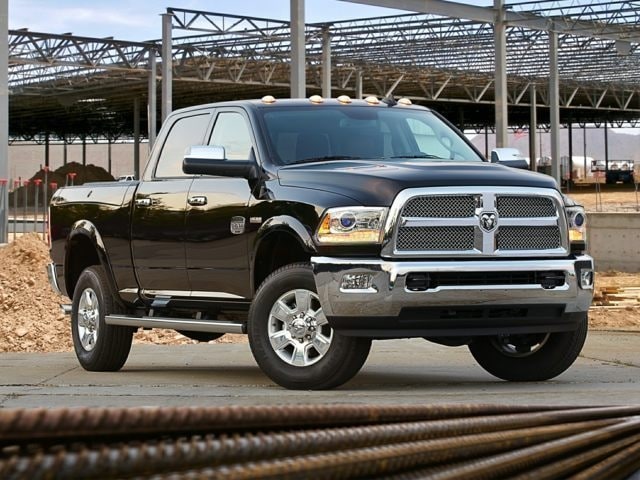 Ram Trucks vs. Toyota Trucks for Oxford Driving in Pennsylvania
Here at Country Chrysler Dodge Jeep Ram in Oxford, we know that both new and used trucks are important vehicles for local drivers for work and for play. Given the amount of choices, people want to do their research, and we don't blame them. In fact, we are here to help.

When you take a look at the RAM trucks here in our Oxford, PA showroom, you'll see that our vehicles when compared against Toyota trucks like the Tundra and Tacoma stand out in more ways than one.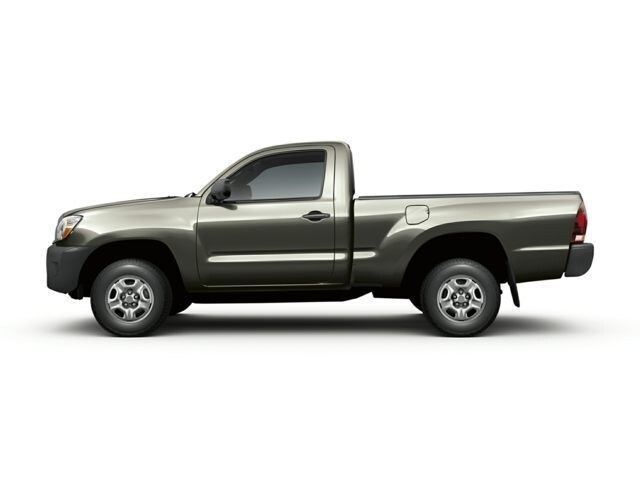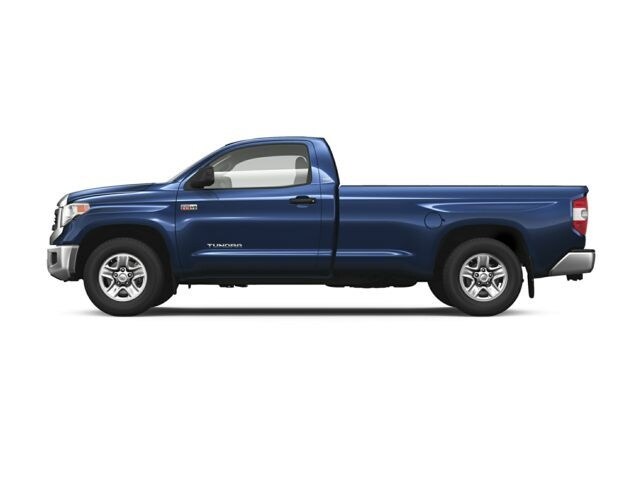 Comparing the Ram 1500 and 3500 to the Toyota Tundra and Tacoma in Oxford, PA
Here are just some of the ways the RAM 1500 and RAM 2500 are ahead of the Tacoma and Tundra in Oxford:
RAM trucks come with more engine options, including a efficient 3.6-liter, 305-horsepower V6 and a 5.7-liter HEMI V8 option with 383 horsepower.
The RAM 1500 has an eight-speed transmission that allows for a smoother ride, while both Toyota models only have six-speed transmissions.
The RAM 1500 also has a 550-mile driving range, more than the 441 miles on the Tundra, and 481 miles on the Tacoma.
When it comes to towing, the RAM 1500 can haul 9,850 pounds, and the RAM 2500 can haul a whopping 18,300 pounds while the Tacoma is capable of just 7,500 pounds.
The RAM 1500 also has a smaller turning radius than both Toyota trucks, making it easier to get in and out of tight situations, while also being more powerful.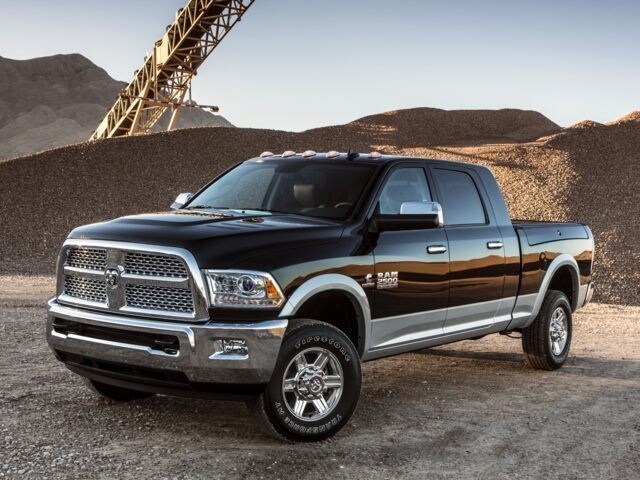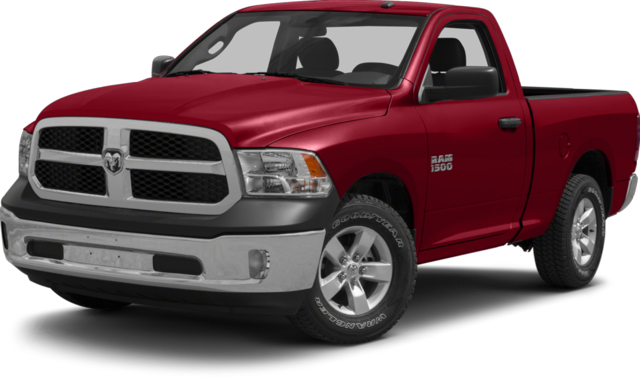 That's just the beginning of the many advantages that RAM trucks have over Toyota trucks in Oxford, PA. If you'd like to learn more, stop in and see us here at Country Chrysler Dodge Jeep Ram in Oxford, and our team would be happy to answer any questions and arrange a test drive.