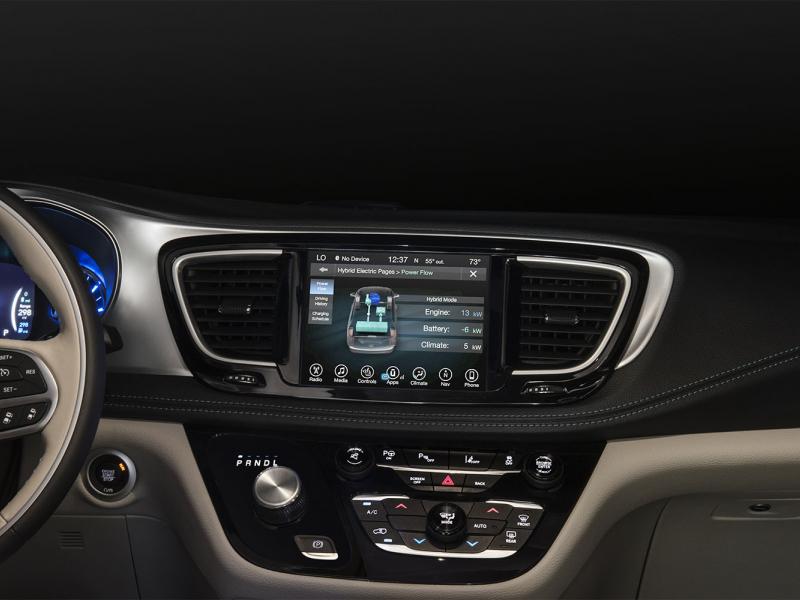 At Country Chrysler Dodge Jeep Ram, we believe our customers deserve to drive vehicles equipped with the most up-to-date technology possible. Come by our showroom today to learn more about our current inventory of vehicles outfitted with state-of-the-art Uconnect technology in Oxford, Pennsylvania. Our award-winning technology is built into our latest vehicles to bring new levels of entertainment, navigation, and communication to your everyday drive. Pair your phone with your Uconnect system so you can safely call friends and family while keeping your eyes on the road. Take advantage of our partnership with SiriusXM and explore the full menu of available channels. Type in an address and let Uconnect technology guide you to your desired destination. Visit us today to learn how you can stay connected when you are out on the open road.
View New Inventory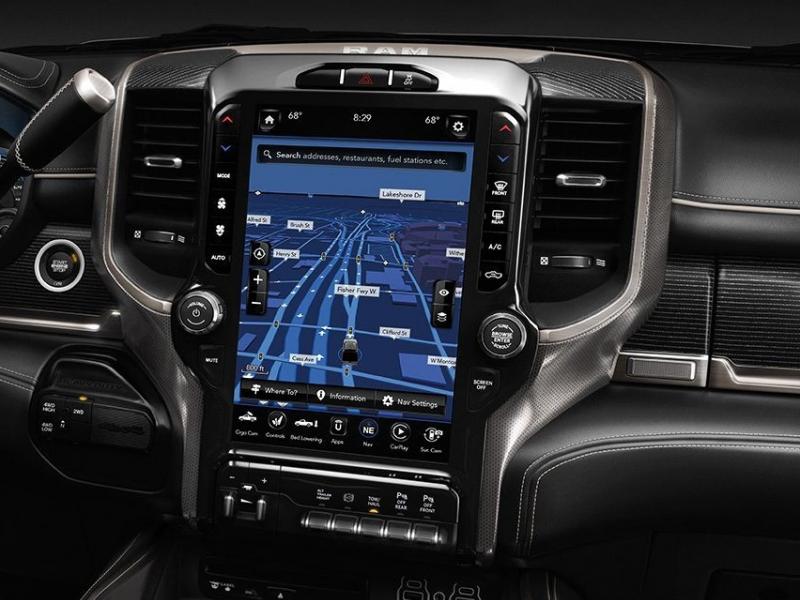 We carry a phenomenal inventory of vehicles with Uconnect technology in Oxford, PA. Visit the showroom at Country Chrysler Dodge Jeep Ram to find a fully loaded and cutting-edge vehicle you will love to drive. Hit the open road in a beautiful intuitive Dodge Charger. If you are searching for an award-winning family van, check out the high-tech and performance-focused Chrysler Pacifica. Cruise around the city and tackle your next adventure in a beautifully equipped Jeep Renegade. For a pickup truck with ample cargo space and unparalleled features, explore the all-new Ram 1500. Whether you are cruising around town or taking a weekend road trip, Uconnect technology improves your ride. Visit our dealership today to experience the ease and simplicity of our innovative infotainment system.
Let the team at Country Chrysler Dodge Jeep Ram in Oxford help you find a high-tech ride. We carry an impressive lineup of vehicles outfitted with Uconnect technology in Oxford, PA. If you are ready for a modern and up-to-date ride, look no further than our neighborhood dealership. Contact our sales team for more information about Uconnect technology and to schedule your personalized test drive to experience all the features that Uconnect-equipped vehicles can offer.
Contact Us