Apply For Financing
Mopar Coupons
Schedule Service
If you're looking for genuine auto parts or accessories for your vehicle, we have you covered here at Country Chrysler Dodge Jeep RAM (CDJR). Whether it's a Jeep part to have your SUV running in top form or a RAM accessory to have your truck operating at full capacity, we're confident that we can help you find the component in question.
You can order Mopar parts with us online or call now to check on availability. Also be sure to take a look at our auto parts & service specials for the opportunity for big savings on some of our most popular car parts and automotive services. We're proud to serve drivers in and around Oxford and Lancaster, PA, as well as Elkton, MD, and look forward to assisting you in the near future.
Parts and Accessories for Improved Performance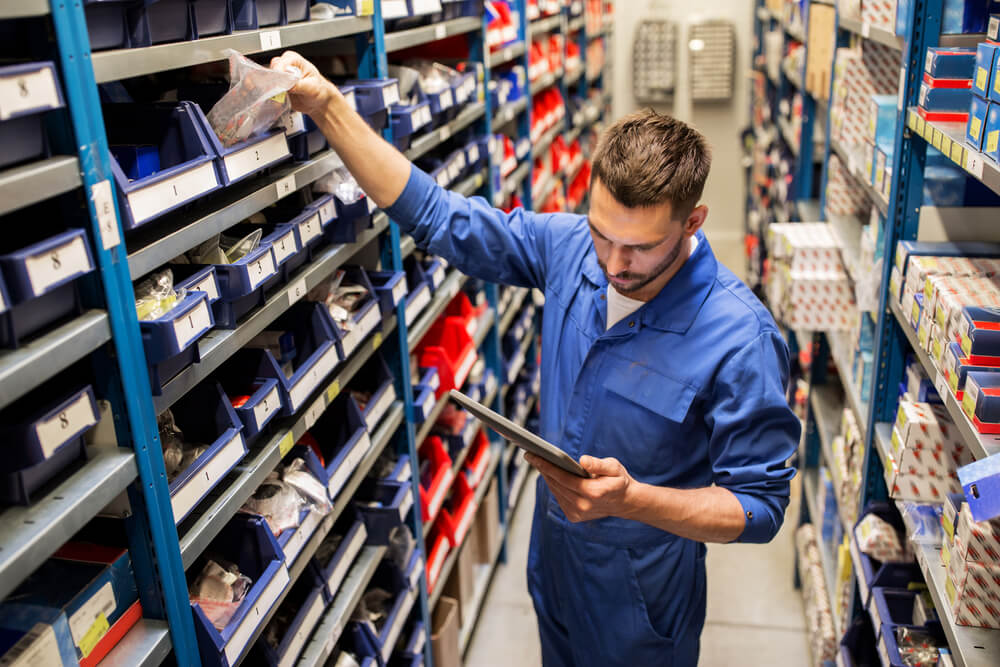 Vehicles are complex pieces of machinery. Whether you're behind the wheel of a Chrysler, Dodge, Jeep, or RAM, your ride will be made up of hundreds of different parts, each of which plays an important role in the overall performance of the vehicle.
Fortunately, when the time comes where you need to add a replacement part to your vehicle, or you even just want to add a new accessory, we will be able to help here at our dealership. See, over the years, we've built out a close relationship with Mopar - the parts manufacturer for Chrysler, Dodge, Jeep, and RAM. So, we have seamless access to a portal of parts that have been designed to fit your make and model.
So, whether your work truck needs a new alternator, or you just want to add a set of sleek running boards to your SUV, you will find that we are positioned quite well to help.
Navigating Our Parts Catalog
The easiest way to obtain the parts or accessories you are seeking, is using our online portal. Right on our website, you will find our Mopar Parts and Accessory Catalog. Navigating to this page, you will be able to search for the component(s) that you need and place an order. From there, the component will come in and then will be ready for you to pick up.
Of course, if you would rather work with our team, either over the phone or in person, one of our service and parts professionals will also be happy to help you place an order. If you are unsure of the exact component that you need, this can be a great option.
Providing Auto Repair and Replacement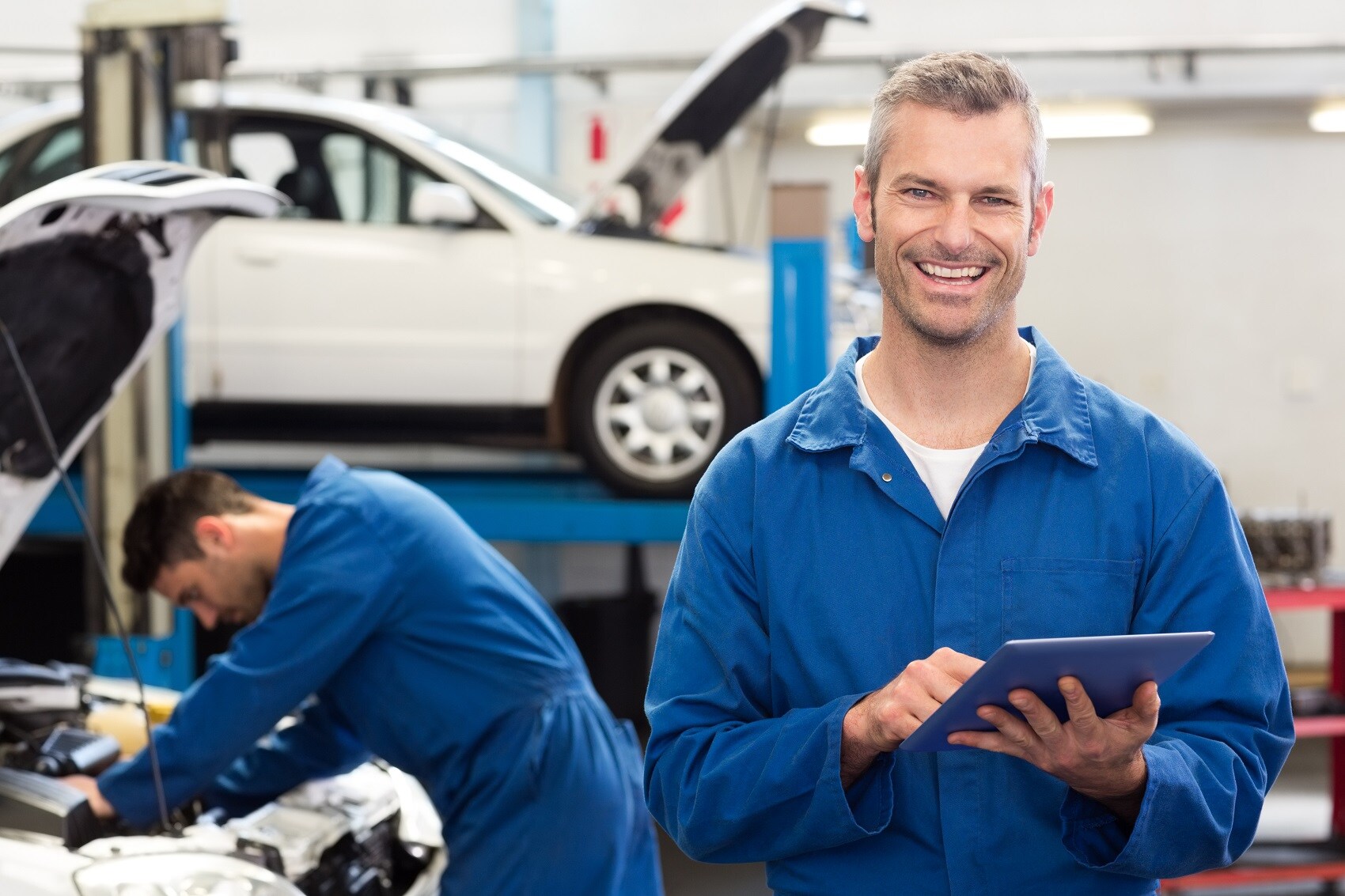 Of course, here at our service center, we are ready to tackle more common repairs and services. For example, if your vehicle needs an oil change, we'll be ready to step in and assist, providing efficient and effective automotive care.
Here at our service center, you will also find, though, that we are ready to help you with whatever parts and accessories you have ordered. So, if you need assistance adding a new part or accessory onto your vehicle, we will be able to help.
Once your parts/accessories have arrived, our trained technicians will get down to work. Again, we'll work efficiently and effectively to get the job at hand done, that way, you can get back out on the local roadways in no time.
Order Auto Parts and Accessories Today
Looking for new parts or accessories? Well, whether your ride needs a new exhaust system, or you just want to add something as simple as a cosmetic component, you will find that we will be ready to help here at our parts and accessories center.
Have questions about how we can help you as an Oxford and Lancaster, Pennsylvania, or Elkton, Maryland, area driver? Just contact our team here at Country Chrysler Dodge Jeep RAM, and we'll be happy to help!