How it all works.
Complete our On-Line Appraisal to determine a general value.
Print out the completed Appraisal Form with the value.
Schedule your Live Appraisal.
Bring all necessary documents to the Live Appraisal.
Walk out with a solid offer to purchase your vehicle. 
How we come up with your offer.
point for your value. We use current auction results, area sales, and 
historical data to make sure we are giving you a fair and competitive 
figure for your vehicle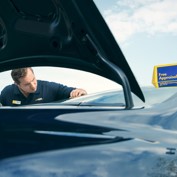 Our Appraisal Test Drive





 

We will do a visual walk around on your vehicle to grade the
  condition of the interior and exterior. We look for damage to 
  body panels, frame, tires, and wheels. We will take a short ride
  to check on performance sand safety items. Any needed repairs
  will be determined before we make you a final offer.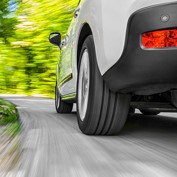 The Appraisal Test Drive
 
Obviously, we'll need to see if the brakes, turn signals are working
(among other things) will be determined before making an offer. If needed,
we may adjust our offer accordingly.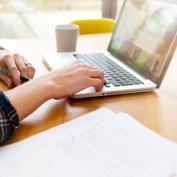 Your vehicle's history report


The history report is a snapshot of your car's past, and an important part
of determining your offer.