Service & Parts Coupons  Schedule Service Service & Parts Specials
If you're looking for first-class auto service, look to Country Chrysler Dodge Jeep Ram (CDJR). We serve the areas of Oxford and Lancaster, PA, as well as our neighbors to the south in Elkton, MD, with skilled maintenance and genuine parts that will keep your vehicle running and looking great for years to come.
From inspecting your Jeep to repairing your Dodge, we can do it all. Read on to learn more about our services and repairs. Then, contact us for an appointment!
Our Maintenance Services

Our service center team conducts comprehensive maintenance to take care of your entire vehicle. From the routine oil change to the in-depth transmission diagnosis, our team will deliver top-notch maintenance at every turn.
To request an appointment for your vehicle, use our online scheduling form. Let us know what make and model you drive. Although we're a CDJR dealership, we're proud to service all makes and models to get them up to speed. Among our service options, you can choose the following needs and more:
Tire rotation
Brake repair
Wheel alignment
State inspection
You're also welcome to give us a call if you'd like to discuss the issue and see what our experts recommend. From there, they'll be able to get you set up with an inspection or repair.
Mopar® Express Lane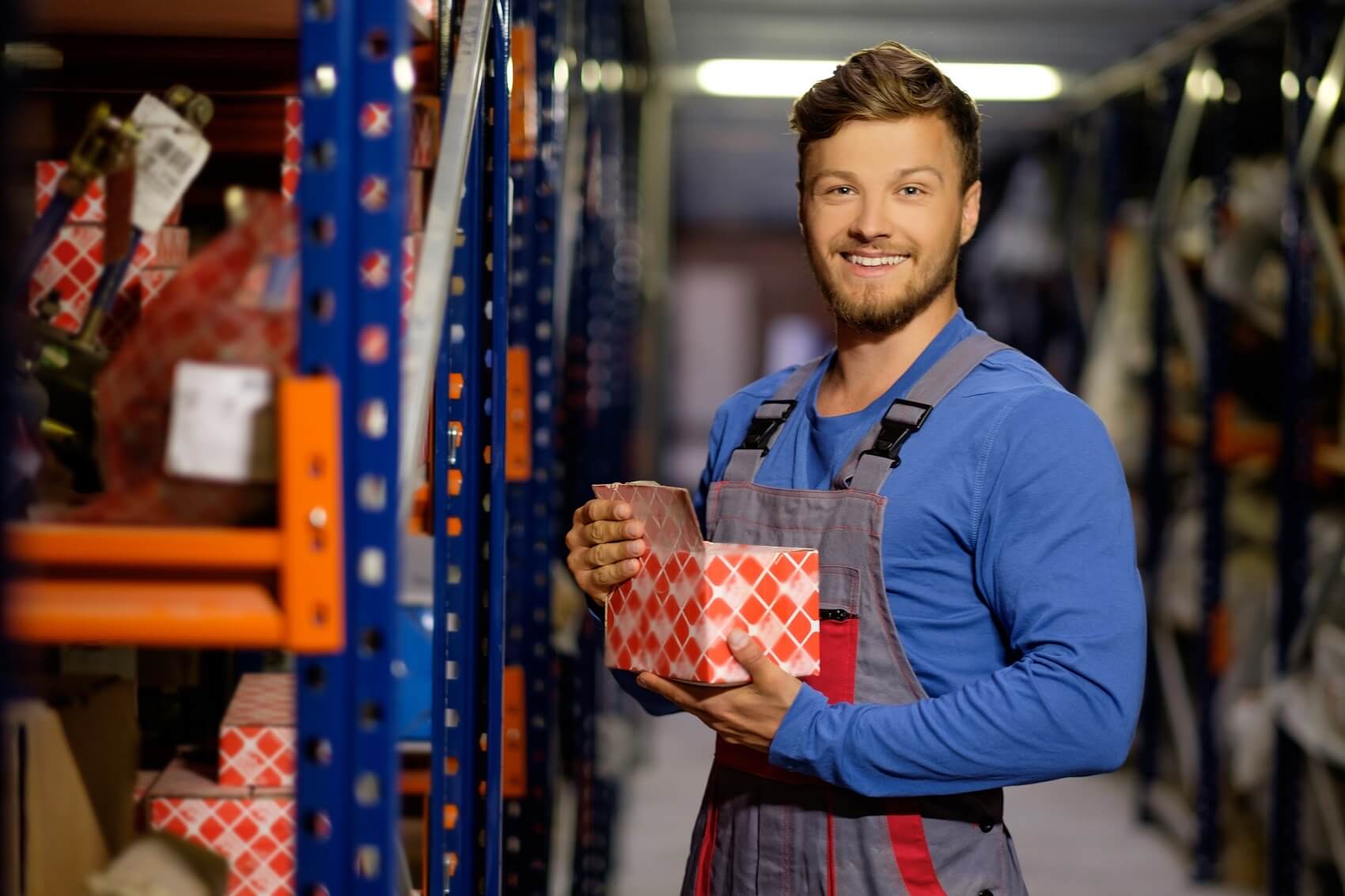 Does your vehicle have a small repair need that can be fixed quickly? It might be a great candidate for the Mopar® Express Lane!  Here, you can swing by without an appointment and request a number of services.
For example, we can conduct a quick battery test to see that it has enough power. Have a broken wiper blade? We can easily find the right size and get it fitted to your car. 
We're also happy to check the tire pressure and all vehicle fluids to make sure everything is at the right level. For total peace of mind, request a multi-point inspection to have your entire vehicle looked at.
The Mopar® Express Lane can take care of most makes and models. Bring your CDJR vehicle or another make to get these express needs taken care of!
Genuine Auto Parts & Accessories

During these repairs and inspections, we may come across a worn-out component that needs to be replaced. That's why we carry an extensive selection of genuine auto parts that can be used for your Chrysler, Dodge, Jeep, or Ram vehicle. Once we identify the component, we'll scan our stock for the right item and exchange the parts in no time.
You could also purchase these vehicle parts for yourself. If you have some at-home maintenance projects to get done, let us know what you're looking for and we'll be sure to get the order together for you.
Searching instead for accessories? Maybe you want to add a roof-top cargo carrier to your SUV to store more gear or you'd like to find a tonneau cover for your truck bed. To see what's available, check out the Mopar® accessories brochures here on our website. Scroll through the catalog for your make and model and get in touch with us to place an order.
If you have a question for our parts specialists, or if you'd like to check on the availability of a specific part, feel free to reach out. We're here to provide guidance as you select and install the part or accessory.
New Vehicle Tires

New vehicle tires are another important component to consider. We'll be here to find you the next set for your new or pre-owned vehicle.
Talk with our team about your make and model or tell them the specific tire size you're looking for. They'll be able to point you in the right direction so that you can browse compatible options. Once you find a set that works, we'll complete the installation and get you all squared away.
Service & Parts Specials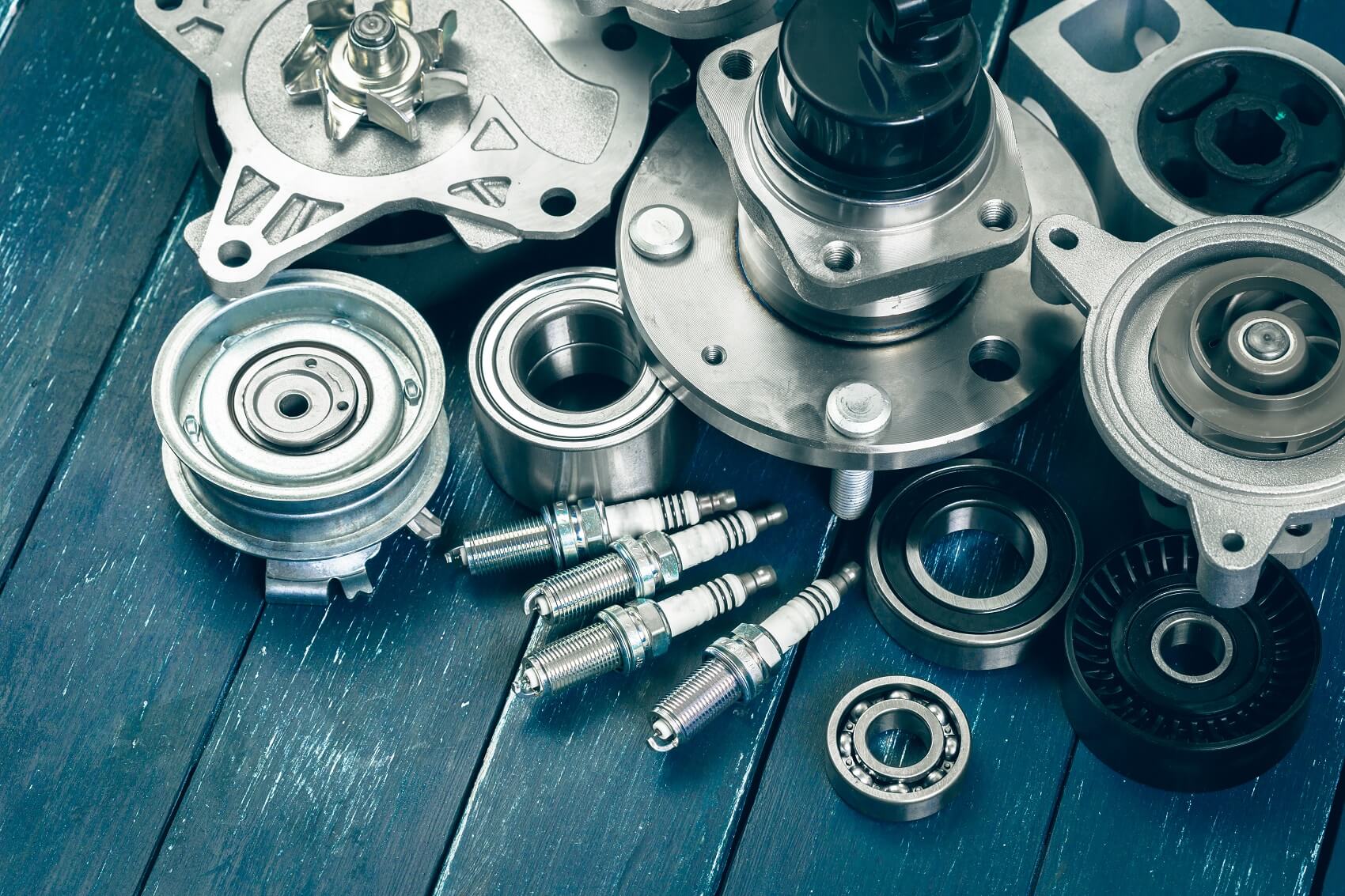 While you're placing a parts order or scheduling your appointment, be sure to check out our current service and parts specials. We feature these offers throughout the year to cover some of the most common needs, like oil changes and air conditioning system checks.
They're also designed to include some of the most in-demand auto parts. You'll be happy to see a number of tire-specific specials that cover rotations, wheel alignments, and even tire rebates!
We encourage you to check back to see what new options have been added. If one catches your eye and you're ready to schedule that appointment or place an order, we'll be sure to factor the offer in. This way, you'll get your vehicle maintenance taken care of at a great value!
Schedule an Appointment at Our Service Center!
The service team at Country Chrysler Dodge Jeep Ram has the expertise to provide comprehensive maintenance for your vehicle. When you remember a routine need or experience an issue around Oxford and Lancaster, Pennsylvania, or Elkton, Maryland, be sure to make an appointment with our team.
Have a service or part question? Reach out to us today!